Three carefully chosen materials and one sturdy machine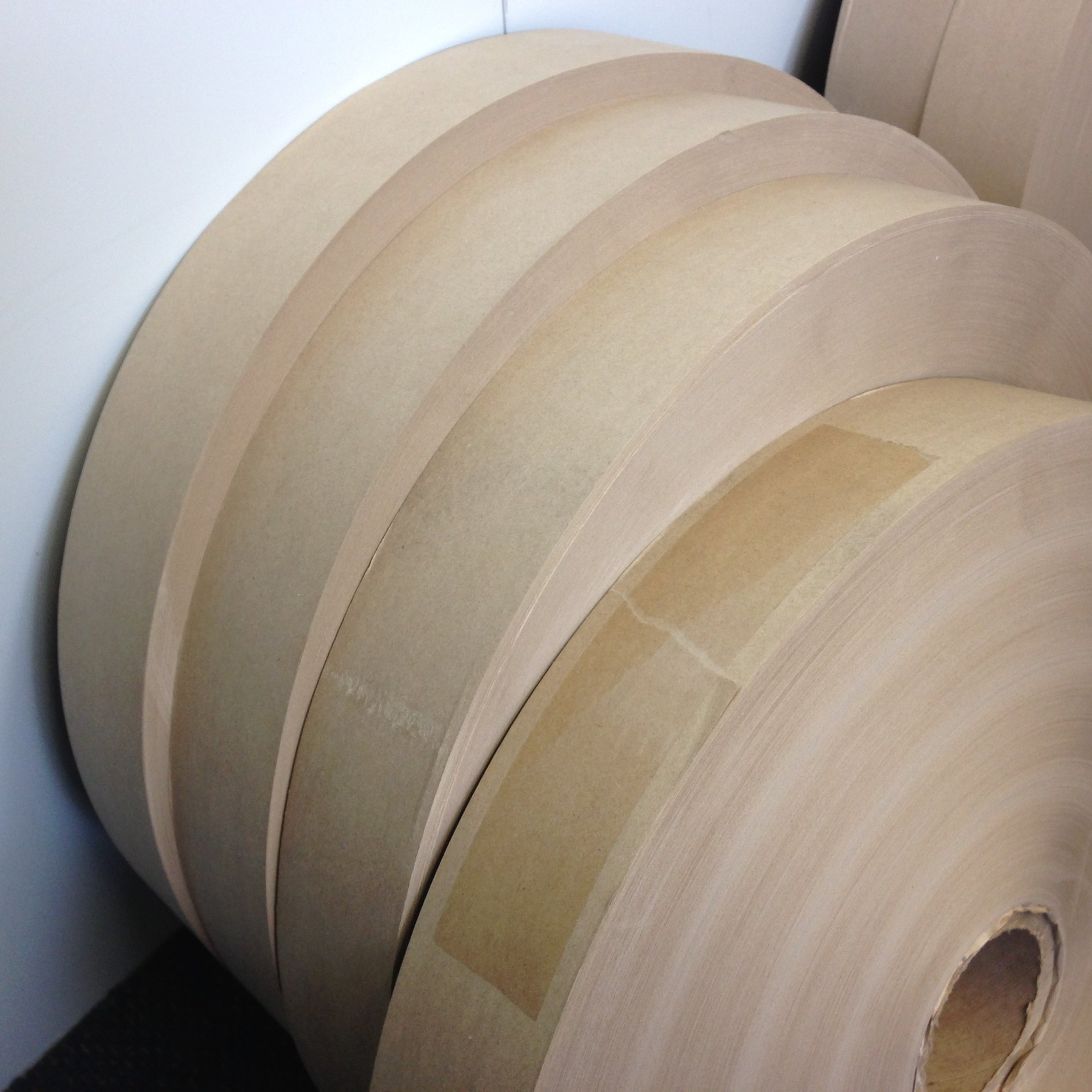 Paper and glue from New Zealand
Kraft paper is porous with high elasticity and high tear resistance. Completely biodegradable the rough texture helps absorb water and break down quicker.
Our glue is a custom mix for our machine, specially made just for us.
Soft annealed steel wire from Europe
This wire offers the flexibility and durability needed to keep the cane on the fruiting wire throughout the season.
This level of testing has produced a high quality twist tie for use in vineyard, farm or garden.
Manufactured in Blenheim
At full tilt our reliable rig produces 90,000 paper twist ties an hour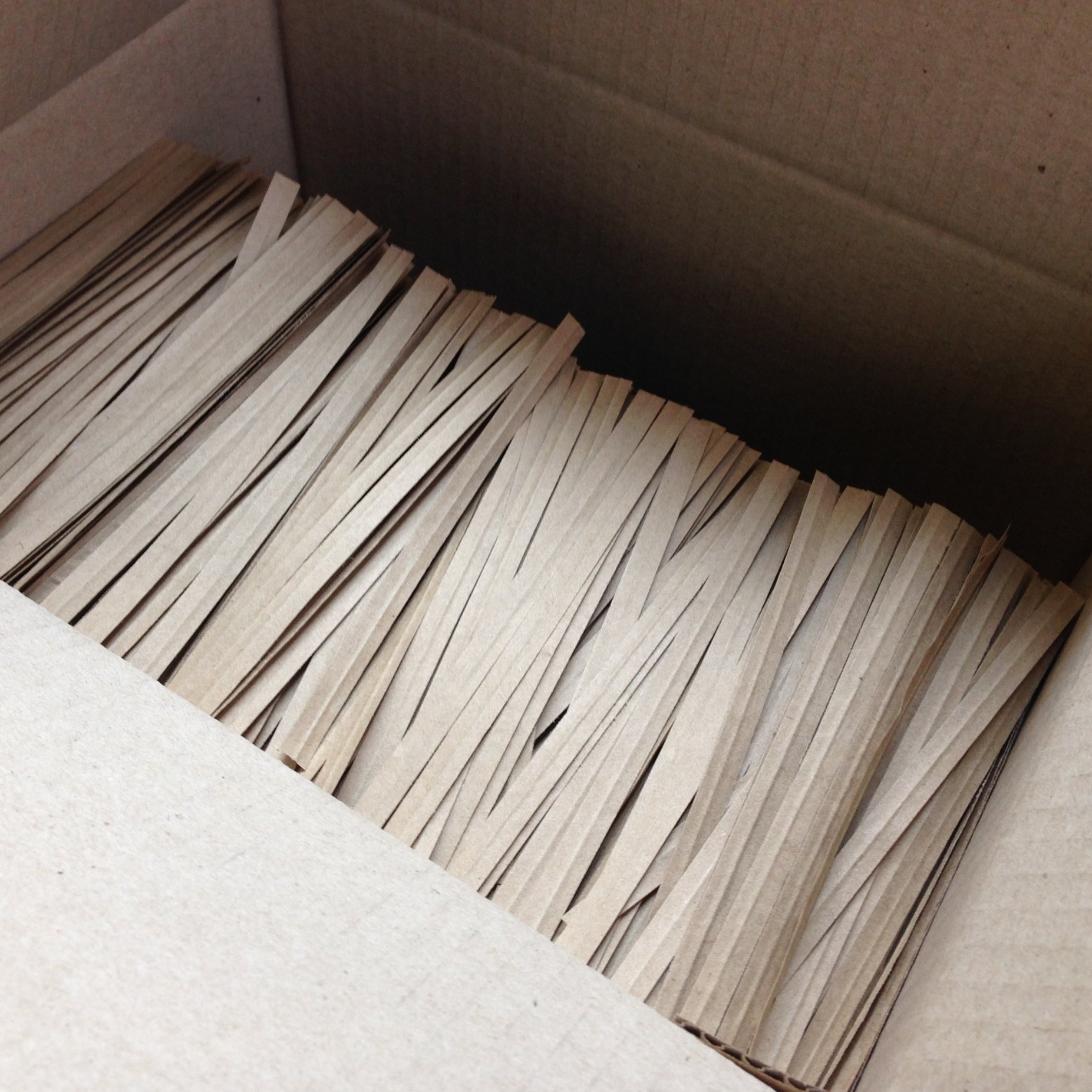 Packed into boxes of 5,000
Our minimum order for all paper twist ties.
We offer free local delivery from our workshop in Blenheim with nationwide quotes available on request.