Tested in the field
Tie Right twist ties are designed and tested with viticulturists, vineyard managers and wine makers ensuring we offer the right product.
Durable
Soft annealed steel has less carbon than conventional wire so less brittle
Flexible
Easier to tie for a snug fit that stays put for longer
Made in NZ
Manufactured from our base in Blenheim - the heart of Marlborough's wine growing region.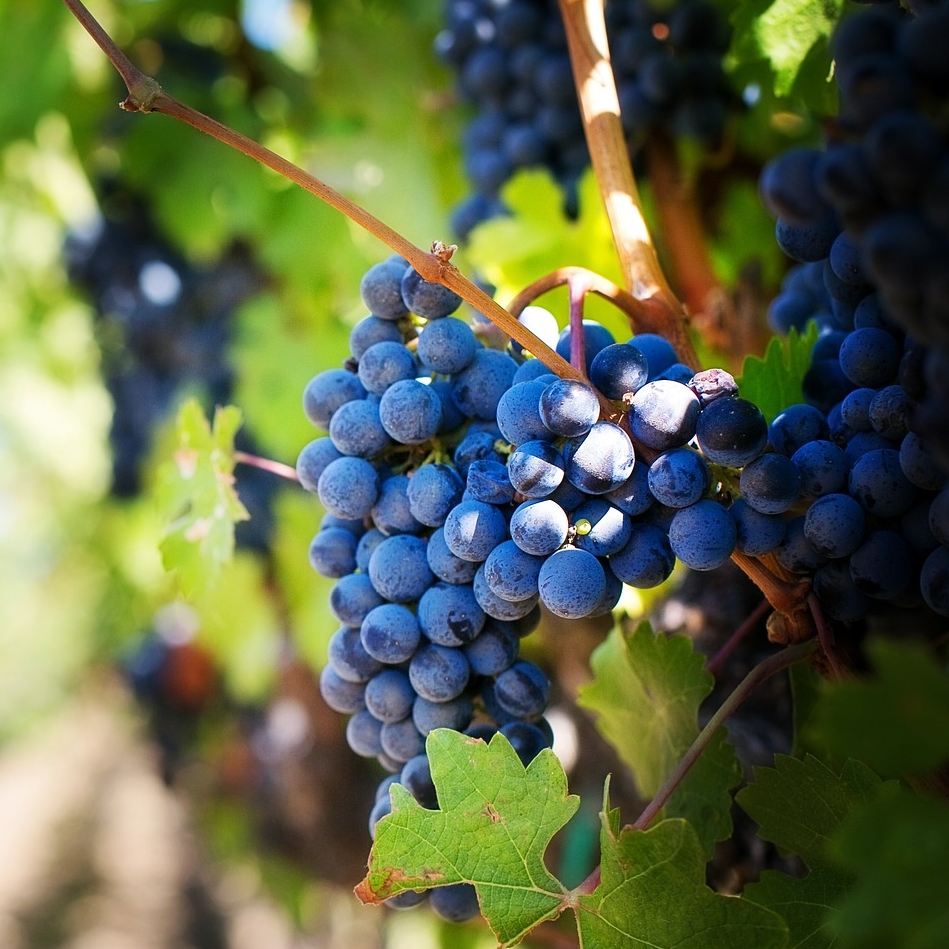 Paper twist ties for viticulture
Our 100mm, 150mm and most popular, 125mm twist ties are predominantly used in the vineyard. Tie Right ties keep the cane on the fruiting wire all year round with no need to cut during pruning.
Other uses also include under row nets, fastening together below the irrigation pipe and allowing alteration, re-use and no need for cutting to remove.
Paper twist ties for Horticulture
Longer length ties measuring 200mm - 300mm can be used for all manner of horticulture from farming and crops to shrubs and trellis flowers.
Quotes available on request.